PRODUCTS

Medical Software Specialties offers superior products designed to enhance your business operational efficiencies. MSS software is a reliable and cost effective solution that is designed to be user friendly, efficient, comprehensive, and reliable. Our extensive reporting is designed to give you the data you need, our Kofax scanning equipment will create added cost savings and state of the art technology for your practice.
IBM E SERVER:

MSS uses an IBM E Server to provide our clients with the latest and most efficient technology. The E Server is the most popular IBM system used and one of the best systems ever designed by IBM. Our clients may dial into our E Server via the Internet to access our software and a full range of business services. We can also create and install an in-house system.
SCANNING TECHNOLOGY: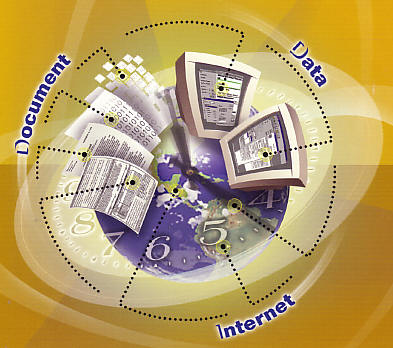 Our Kofax scanning equipment provides our clients with time saving and cost effective document scanning technology. With this state of the art scanning technology we are able to scan patient demographic information and create files electronically. This process reduces data entry time, and provides higher accuracy levels.